Series Butterfly Valves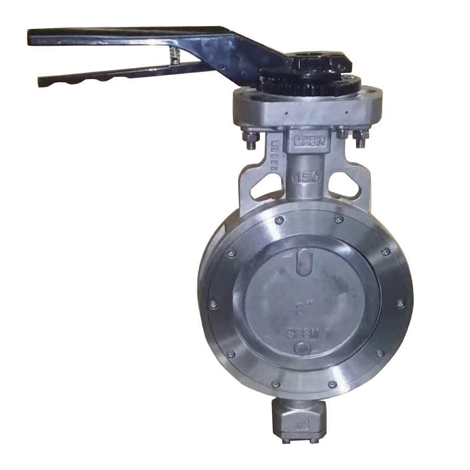 Quick Specs
2 through 24 inch

CF8M

BFH200 -Wafer Style BFH400 - Lug Style

Gear Operator, Lever, Actuation
Actuator Applications
CVS Controls Ltd. Is a supplier and distributor for CM Controls.
CM Controls offers two styles of high-performance quarter turn Butterfly Valves. Series BFH-200 is a wafer style Butterfly Valve, while the Series BFH-400 is a lug style Butterfly Valve.
Both series are available in 2 through 24 inch valve size, ASME class 150/300.
Standard body material is CF8M, other materials may be available upon request. Standard seat material is PTFE with a temperature range of -40°C to 150°C (-40°F to 302°F).
The one piece shaft design offers a blowout proof stem and anti static device.
The CM Controls BFH Series is NACE capable and suitable for use in Sour Service applications.
Operators available include either a manual gear operator, or handle. Automation operation may be provided by using quarter turn actuators, utilizing ISO 5211 standard mounting interface.
CRN# OC017475.2