Series D and DA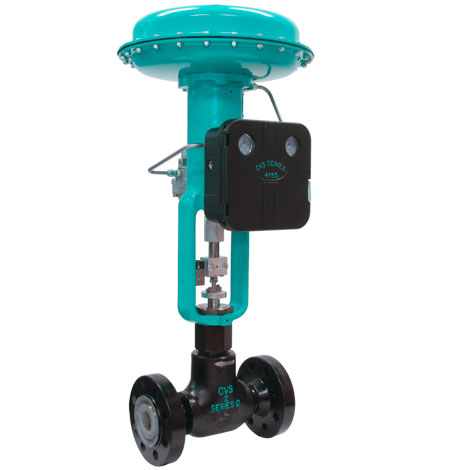 Quick Specs
1 and 2 Inch

Standard Materials: Class IV, optional Class V

ASME Class 150 through 2500. Cast integral flanges, welded flanges, screwed or socket weld connections available for the Series D. Series DA are available with welded flanges, screwed or socket welded end connections.

Equal Percent
Actuator Applications
The CVS Series D and Series DA are single port, screwed-in, metal-seated globe style valve with unbalanced post-guided plug and push-down to close plug action used for high-pressure applications. These valves are used in oil and gas production, distribution systems and power plants.
These valves are especially useful for throttling or on/off control of liquids or gases. The flow characteristic of the Series D this equal percent, and the flow direction is up through the seat ring and past the valve plug. Flow directions of the Series DA is flow in either direction.
CVS Series D Valves are available in the following body materials – LCC, WCB, WCC, WC9, C5, Monel, and CF8M SST.
Sour Service Capability
Optional NACE MRO175/ISO 15156-2009
CRN# OC01943.2